High performance requires bold leadership, vigilant integrity and a culture of collaboration for constant improvement.
Term insurance is a type of life insurance policy that provides coverage for a certain period of time, or a specified "term" of years. If the insured dies during the time period specified in the policy and the policy is active – or in force – then a death benefit will be paid.
The benefits of term insurance are:
Same price for life of term
Low cost life insurance option
Vital to protect family in case of unforeseen death
Could be purchased for terms of 5, 10, 15, 20, 25, or 30 years
To start saving money now on Term Insurance, please contact us.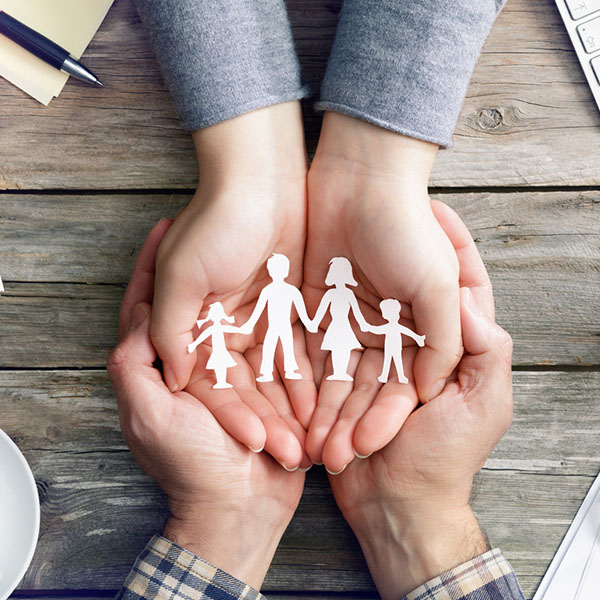 North Shore Life & Health Agency
333 Jericho Turnpike
Suite 324
Jericho, NY 11753
516.248.0000
Kathy@northshorelh.com