Welcome to
North Shore Life & Health Agency
we work with passion & professionalism.
Who We Are
A Professional
& Hard Working Team
Our first priority is helping you take care of yourself and your family. We want to learn more about your personal situation, identify your dreams and goals, and understand your tolerance for risk.
Long-term relationships that encourage open and honest communication have been the cornerstone of my foundation of success. We partner with you by helping you to identify your financial objectives and developing plans based on what's important to you.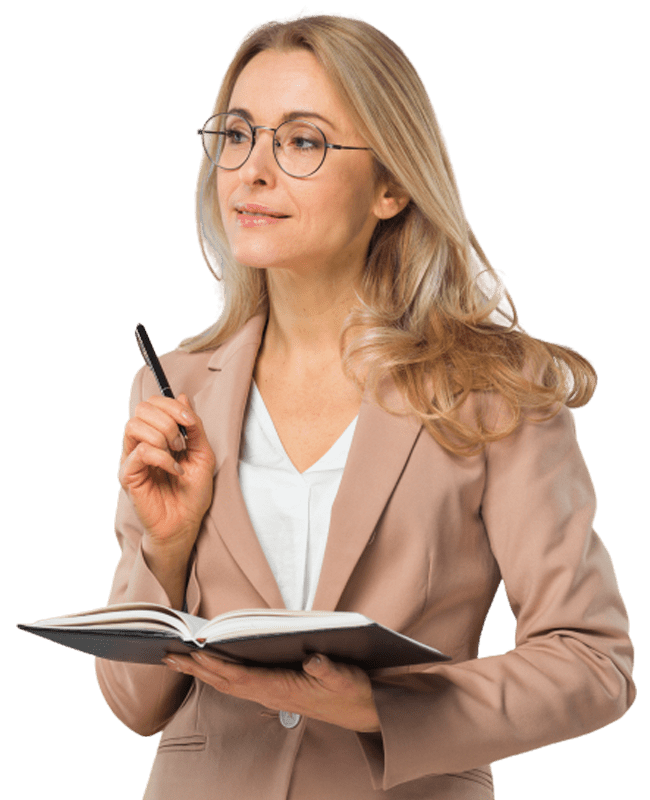 fun facts
We Provide
Excellence Services
Excellent Insurance is based on a foundation of values and policies, which are binding for all employees, and serves to guide us in everything we do. Our values are dedication to our agents and customers by providing an excellent insurance experience.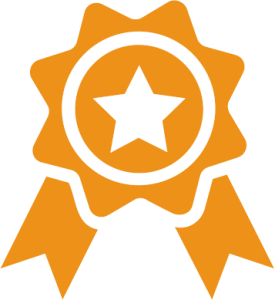 North Shore Life & Health Agency
333 Jericho Turnpike
Suite 324
Jericho, NY 11753
516.248.0000
Kathy@northshorelh.com