Who We Are
A Professional
& Hard Working Team
Our first priority is helping you take care of yourself and your family. We want to learn more about your personal situation, identify your dreams and goals, and understand your tolerance for risk.
Long-term relationships that encourage open and honest communication have been the cornerstone of my foundation of success. We partner with you by helping you to identify your financial objectives and developing plans based on what's important to you.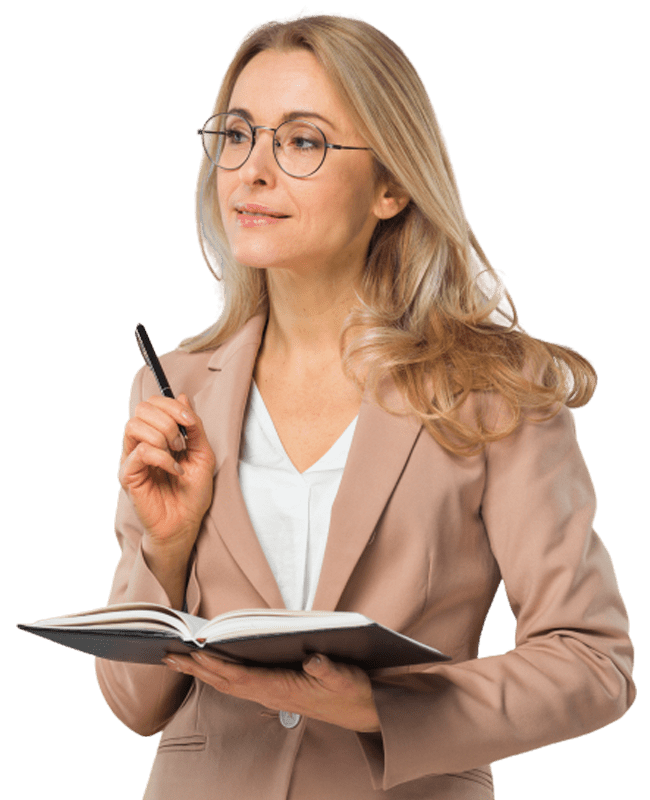 fun facts
We Provide
Excellence Services
Excellent Insurance is based on a foundation of values and policies, which are binding for all employees, and serves to guide us in everything we do. Our values are dedication to our agents and customers by providing an excellent insurance experience.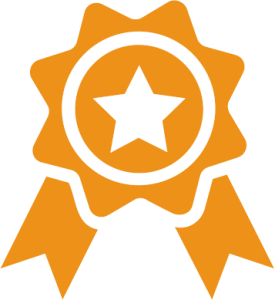 Glenn Hechler
Managing Partner/President
When Glenn Hechler entered the financial industry in 1996, his goal was to never focus on quantity, but to build quality relationships with his clients and their families. He wanted the ability to spend the time needed with each client to learn about what matters most to them. For over 25 years, Glenn has worked with individuals, families, and businesses creating, managing, and protecting their wealth, while aspiring to provide a level of service that is not always provided in the financial industry.
As a business owner himself, Glenn understands the unique challenges that come with retirement, insurance, and succession planning. He and his team work with business owners of all sizes, from startups to large corporations, to help them navigate through each stage of growth of their company and find the right solutions for their needs.
Glenn lives in Westchester, NY with his wife and three sons and is actively involved in his community. He coaches various sports and currently serves as the Vice President of the Executive Board of Somers Youth Sports. He is also on the Executive Committee of the SMP Foundation, and the board of Community Police Relations Foundation, demonstrating his commitment to philanthropy and community service.
North Shore Life & Health Agency
333 Jericho Turnpike
Suite 324
Jericho, NY 11753
516.248.0000
Kathy@northshorelh.com